This guide is used for changing the default apps that open with file extensions for Windows 10.
1. Open Settings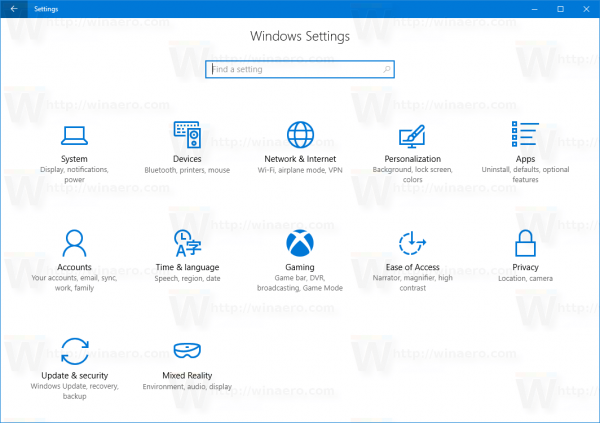 2. Go to Apps -> Default Apps in Windows 10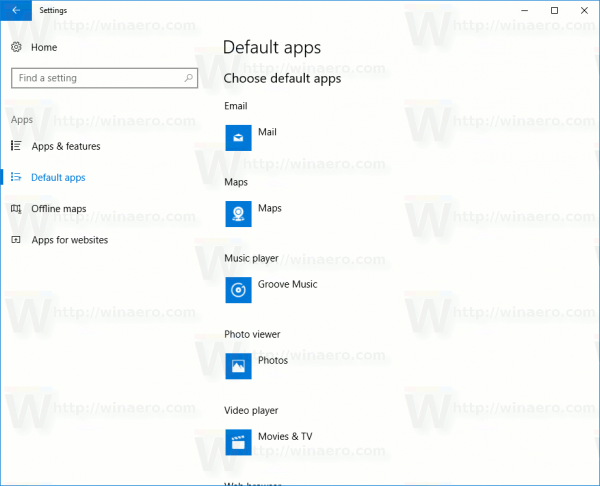 3. At the bottom of the screen, go to 'Choose default apps by file type'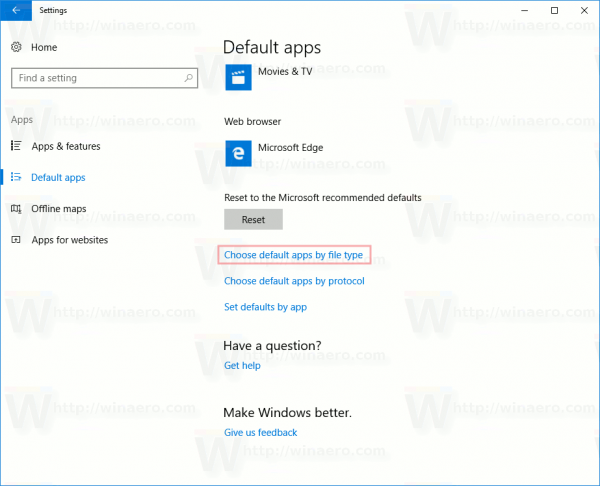 4. Scroll down until you find the file extension(s) you would like to change and click on the program next to the extension to change it.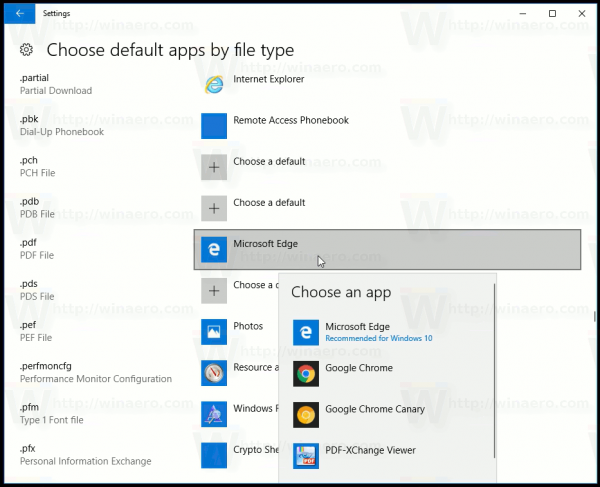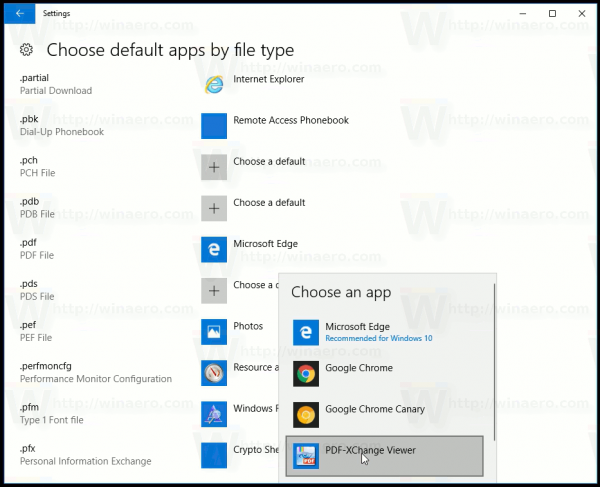 5. You have successfully changed the file association!